All About the U Academics:
Virtual School & College Sessions
Explore the academic depth and breadth of a University of Miami's education. Join us for virtual information sessions to learn more about the curriculum and opportunities in the school or college home to your major of interest. Representatives and current students from each of our nine undergraduate schools and colleges will provide an overview of their area before opening up for Q&A – so bring your questions!
Schools & Colleges
Click on your preferred school/college to register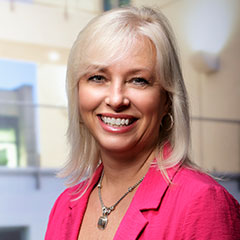 Karen Kerr
Director, Admissions
Frost School of Music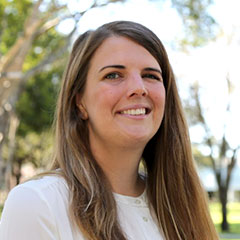 Emily Long
Assistant Dean


University of Miami College of Arts & Sciences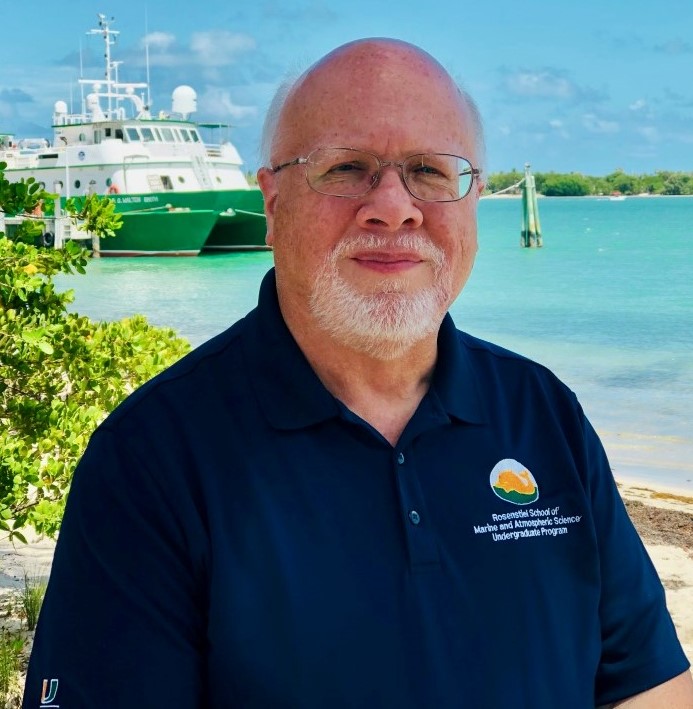 Larry C. Peterson
Professor and Associate Dean of Undergraduate Education


Rosenstiel School of Marine, Atmospheric, and Earth Science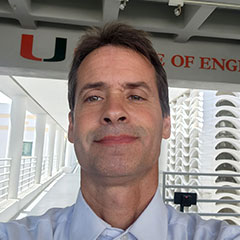 Rick Wilkinson
Manager, Admission


College of Engineering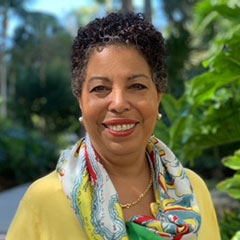 EllenMarie McPhillip
Associate Dean


School of Education & Human Development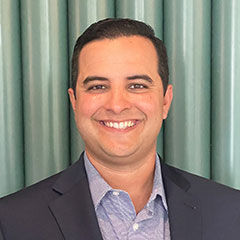 Matthew H. Fernandez
Assistant Director of Academic Services


School of Architecture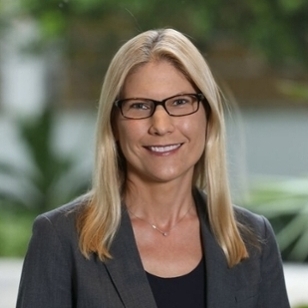 Karoline Mortensen, Ph.D
Associate Dean, Business Programs


Miami Herbert Business School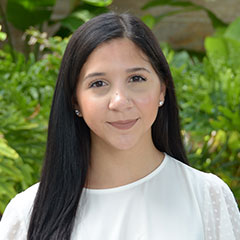 Nini Crozier
Academic Advisor


School of Nursing and Health Studies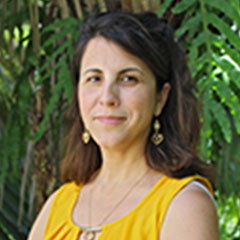 Marilyn Gonzalez
Sr. Academic Advisor


School of Communications