Preview the U
Virtual Open House
Join us at one of our virtual open houses and learn more from expert Admission Counselors who will walk you through the application process and tell you all about scholarship opportunities. Current 'Canes will also discuss their experience with academics, career development opportunities, and student life.
Available Dates
Click on your preferred date and time to register
Kick things off with a brief information session to find out what to expect from the event.
What does it mean for a university to be the "right fit?" Current 'Canes share their college search experience, what factors put UM at the top of their list, and why they are confident they made the right choice.
Student leaders from across campus will share their experiences as a Hurricane and answer your questions about the organizations, internships, research opportunities, and more that make up student life at the U!
Admission officers will share UM's admission and financial aid checklists, discuss our four admission plans, and answer frequently asked questions from our audience.
Throughout the event, we take you on a virtual tour of the Coral Gables campus for a glimpse inside the places and spaces where students learn, live, and grow.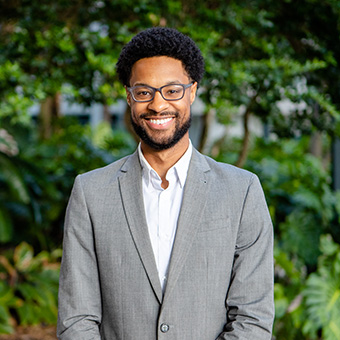 Charles Cammack
Director of Recruitment, 

Undergraduate Admissions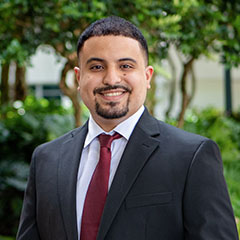 Carlos Rohl
Assistant Director, Undergraduate Admissions